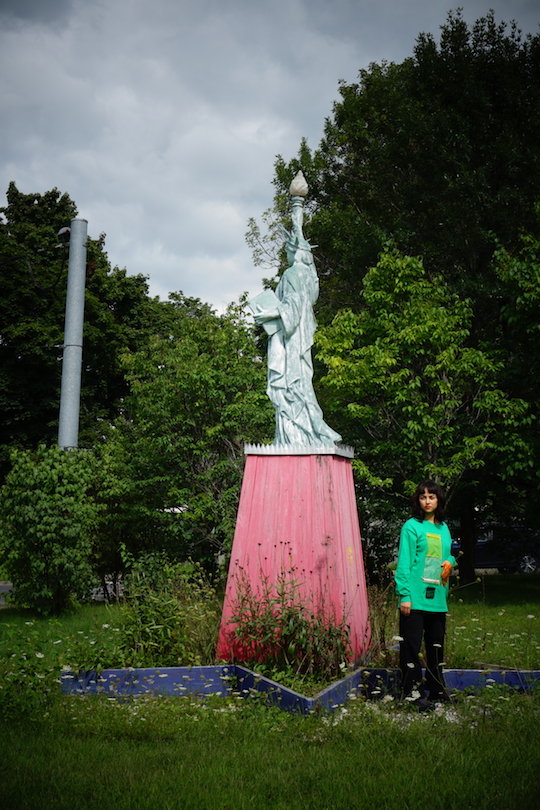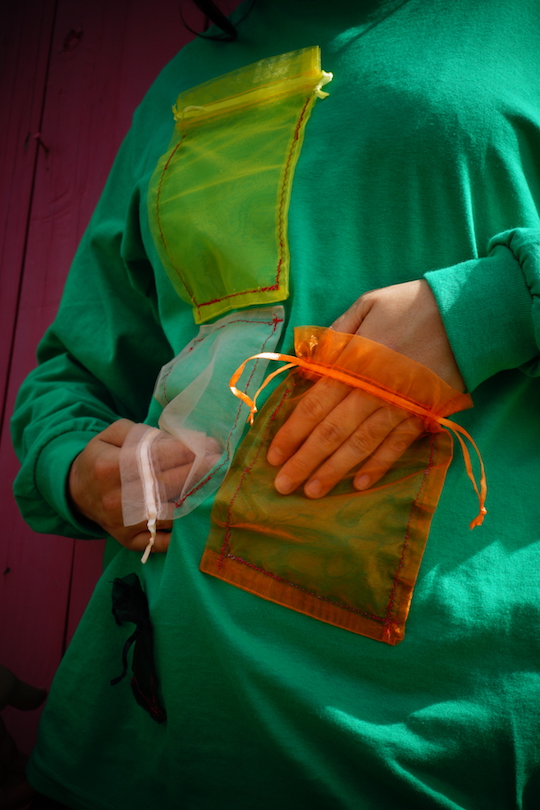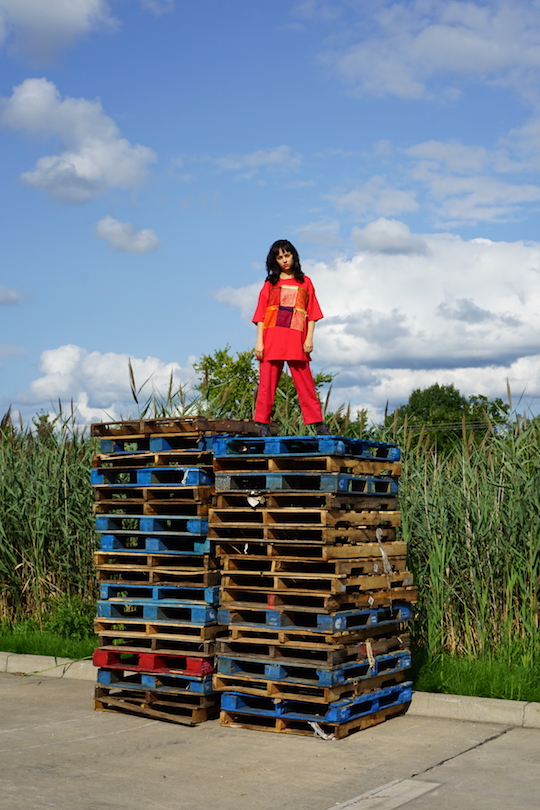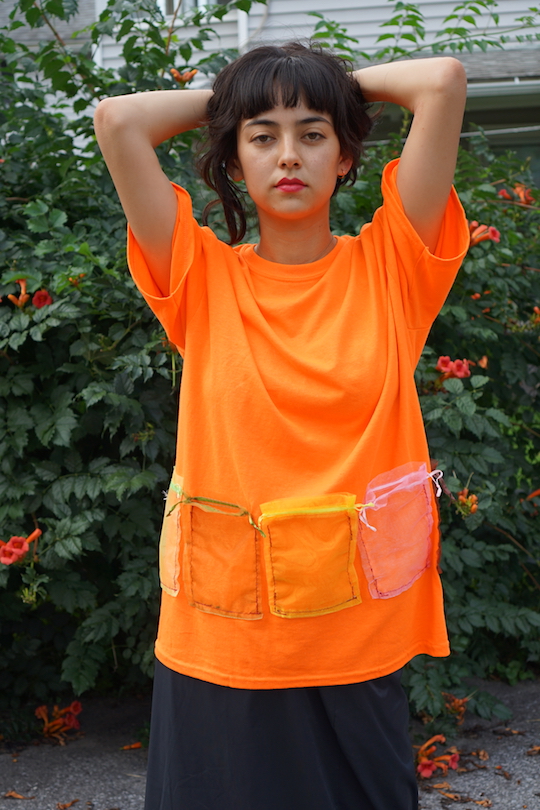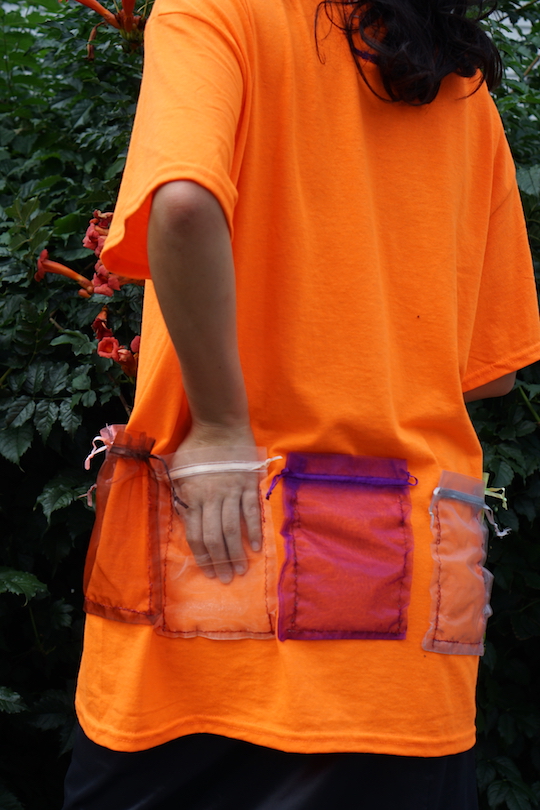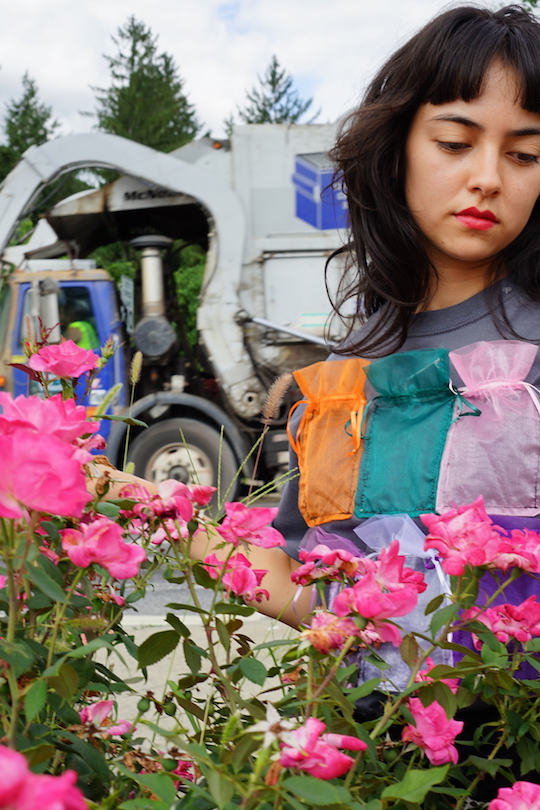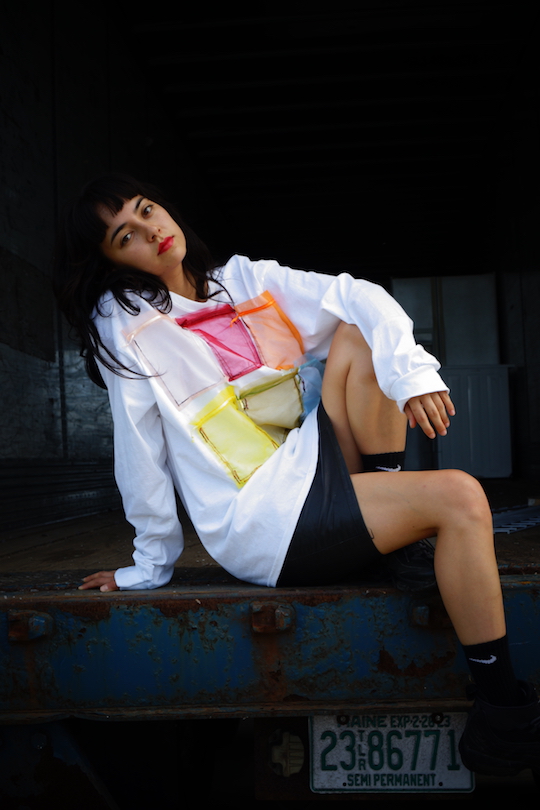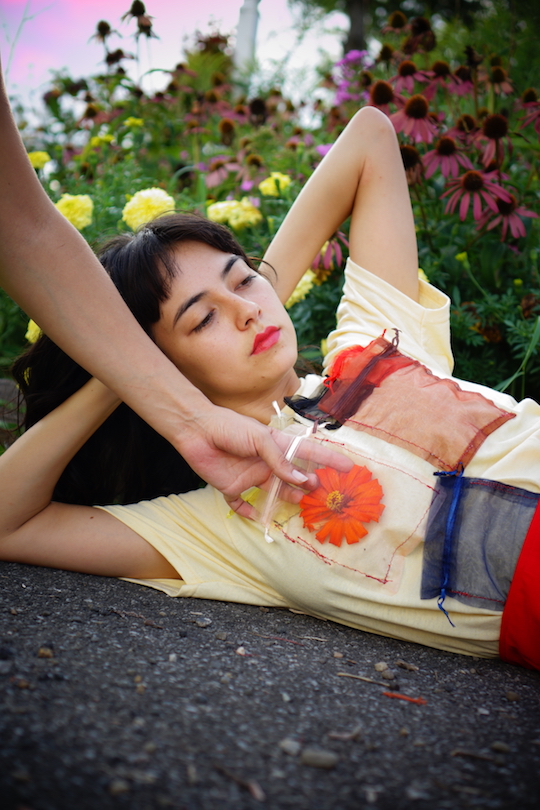 -------
C L E A R A N C E
is a clothing project by artist Annie Bielski that uses the materials of strip malls to create special t-shirts with pockets. Cargo Shirts may hold ideas, almonds, cash, ear plugs, poems, garbaggio, and more.

All shirts are $200 on permanent sale for $80.
To purchase: send a short email
with sleeve length (long or short), shirt size, background color, pocket configuration requests, & shipping address
to
Everything@everythingmustgo.biz.
-------
Shop
CLEARANCE
in person or online at the following venues:
Cixous72.com
SEPTEMBER, Hudson, NY
Basilica SoundScape, Hudson, NY, September 14-16, 2018


New York Art Book Fair @ MoMA PS1, Long Island City, NY September 21-23, 2018*


Casual Art Fair @ the Hester Street Fair, in the park @ Hester & Essex, NYC, October 7, 2018**

*with Lil' Deb's Oasis' booth
**with LikeMindedObjects' booth
-------

This site functions as a lookbook. There are shirts available that are not pictured here. There are design similarities across shirts, though no two are exactly the same.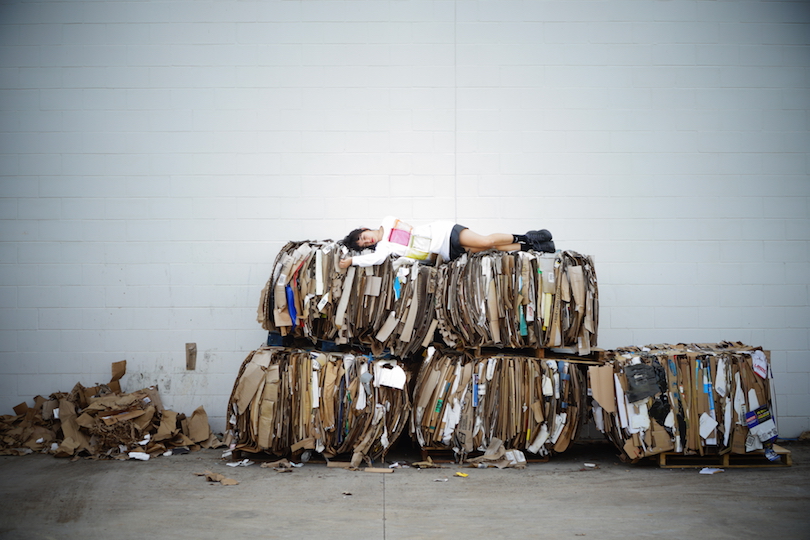 Images featuring model Sancia Nash are by photographer Tomm Roeschlein and styled by Annie Bielski.